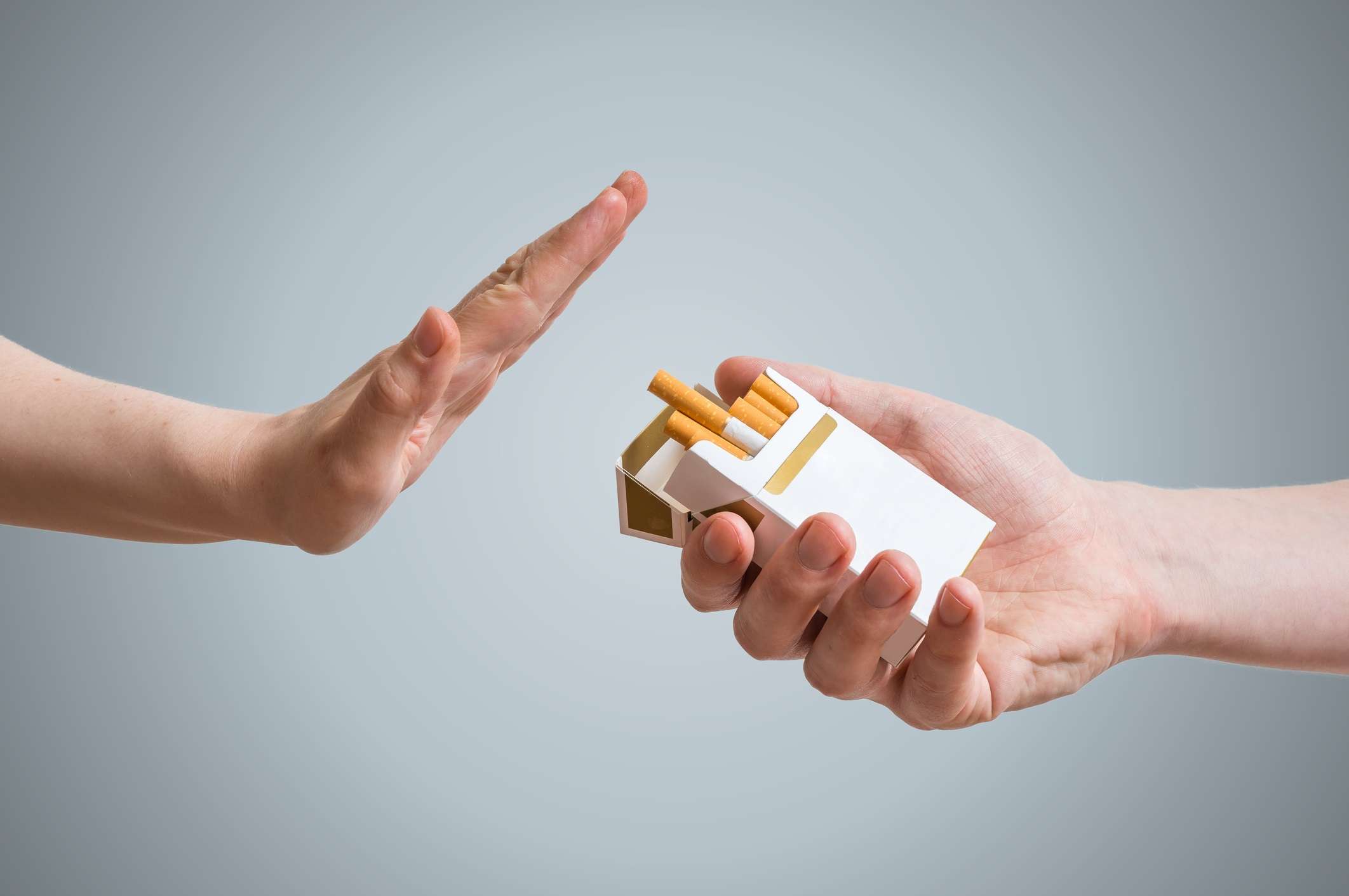 Former smokers are often asked what was the best part about quitting. Most will answer that they feel a lot better regarding their wellbeing and how much money they saved along the way.
No doubt, there is a significant impact on your life the day after you set your last cigarette. But there are more improvements than meets the eye. Ask a former smoker what the benefits are, and some are willing to share more than your typical answer.
1. There are more benefits than you expect when you realize that you have defeated your addiction to cigarettes. There is a sense of belief and inner strength that you can accomplish just about anything you set your mind to. Too many smokers, quitting is a big deal. Some might even say that it's similar to reaching for the stars as nicotine can take a toll on their lifestyle. Understand the fact that you are headstrong is important to living a life free of cigarettes.
2. There are many odds against you when you decide not to quit. You have a 50 percent more chance of dying of a tobacco-related disease which tremendously shortens your lifespan. Also, smokers tend to lose ten years of their life thanks to their addiction to cigarettes. Every year, a whopping 480,000 lives are lost due to tobacco alone.
But there's good news. Not all hope is lost as you can reduce your risk from dying by 90 percent if you decide to take action today. In fact, quitting before the age of 40 years can do that for you.
3. Smoking is no longer part of the in-crowd. Thanks to awareness, fewer people are converting to a smoke-free lifestyle. About 21 out of 100 have smoked before the age of 18 in the year 2005, but by 2014, that number dropped to 17 per 100!
You can beat the addiction today thanks to many alternatives and support groups out there.